Tickets are available.
They are available at Holiday Sports in Burlington for $400 for your boat and up to four persons.  Holiday accepts cash or checks made out to PSA Fidalgo – San Juan Islands.  They are also available on line by using a credit card.  They are $400 plus a $15 service fee on line.
Get your ticket early. Last year we sold out!
First Place – $10,000.00
Second Place – $2,500.00
Third Place – $1,500.00
Secret Weight – $500.00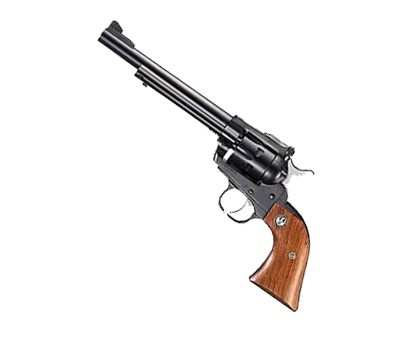 We are planning a similar format to last year with a Skippers meeting Friday January 4th and fishing on Saturday and Sunday, the 5th and 6th.
We are going to have a 100 Boat Shootout!!!